Couples COUNSELING INTENSIVEs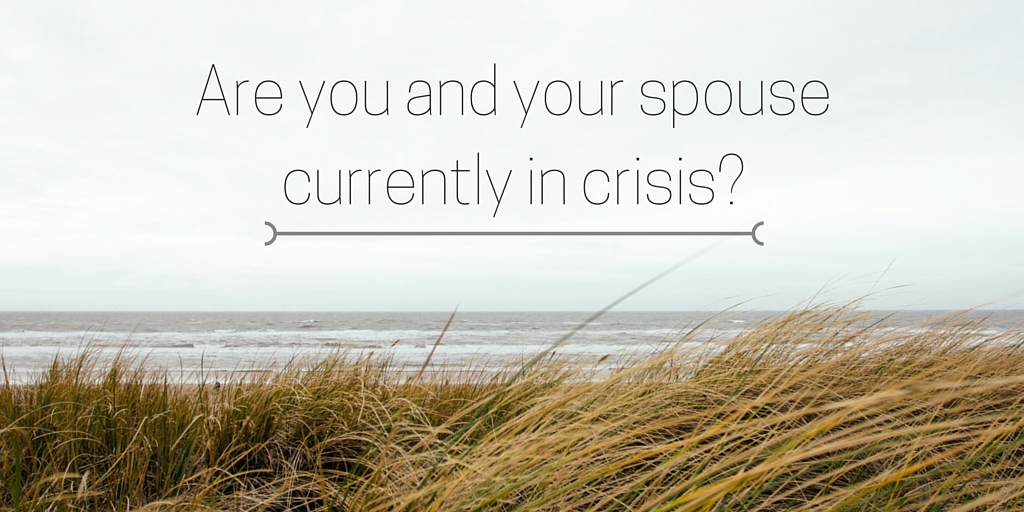 Couples Counseling INTENSIVES
If you answered "yes" to any of these questions, you should consider participating in a couples counseling intensive. Couples intensives, in comparison to traditional outpatient couples counseling, offer healthy solutions to these issues. Research shows that the intensive model for couples counseling, similar to inpatient settings, has a higher rate of long-term, sustained improvement for marital couples. In an intensive, one couple works with one therapist for several hours, for duration of 2 to 3 days in a row. The couple is able to get an equivalent of six months of outpatient counseling at the completion. Couples often find this option refreshing. The process enables quick relief and visible results. The couple doesn't have to worry about incorporating or prioritizing the counseling into their already strained calendar. The intensive setting allows the focus to be on underlying issues within the marriage while avoiding the distractions of day-to-day demands of life.
Pre-marital/pre-engagement couples intensives
Many couples spend thousands of dollars for their weddings. For most women, their wedding dress will be the most expensive item they will purchase in a lifetime. It takes months and a lot of time, focus, or money to plan the wedding. Many do not think to invest in the marriage. Pre-marital or Pre-engagement counseling allows for thoughtful deliberation on things that have not been encountered, yet, in the relationship. It sends a message that the marriage matters. Pre-emption of difficulties prevents pain and heartache. In fact, studies show that Pre-marital counseling reduces the divorce rate by 31%. That is a pretty big safeguard to buck the odds that are a reality today. 50% of marriages are ending in divorce. The percentages climb for second and third marriages.
WHERE WE WORK
Local intensives with Shanon Roberts will be located at Christian Counseling of South Tampa, located in the heart of Tampa, Florida. Tampa is a thriving metropolitan area filled with a diverse selection of arts and entertainment, museums, shopping and unique dining experiences. In addition, some of the world's most beautiful beaches are only a short distance away.
All of the nearby beaches are off of the Gulf of Mexico, with clear water. This setting offers many amenities along with a quiet and peaceful setting to reflect and communicate.
Click the button below to schedule a FREE 30 minute consultation with Shanon. This consultation will help determine your specific counseling needs, answer any questions, and detail pricing options.